Professional English to Italian Translator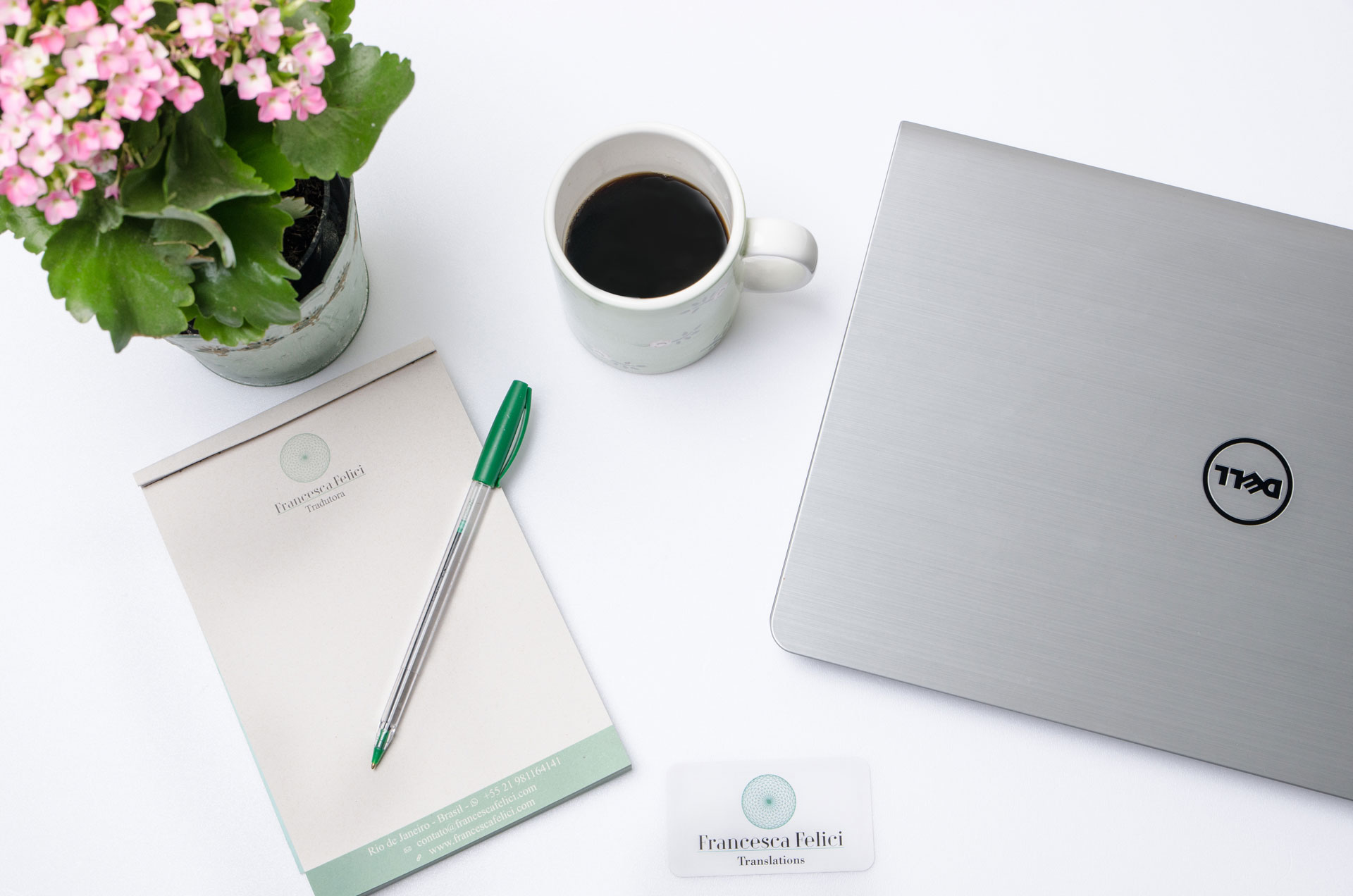 Are you starting to work with Italian companies and need a translator for your business communication? Are you a writer in English and want to publish your work in Italy? Trust me with the job.
Not only do I have a degree in languages, I take classes and seminars to keep up to date on English and Italian terminology and translation techniques to ensure that I always give my clients top quality. Read what people say who have trusted me with their translations.
As a professional translator, I understand that meticulous attention to terminology is essential for expressing the source's ideas and intent. Just as important is keeping in mind differences in sentence structure in the two languages. English sentences are concise and to the point, but in Italian we take more words to express the same idea.
English to Italian Translator: Why to STEER CLEAR of Free Online Translation Software?
You might have used software or online tools like Google Translate to translate short phrases or words, or the English-Italian translator on WordReference (just two of the best-known ones).
No matter how hi-tech and many years of research they've put into it, none come close to replacing or replicating the writing style of a meticulous professional translator. Translators are driven by their natural curiosity, keeping their ear out for expressions they hear on the street, slogans, and newly minted words . Translators draw on this wide-ranging knowledge and their ear to find the right phrase or word that fits the tone of the text they are translating.  
Think of all the possible nuances that every single word can have, not to mention all the proverbs and plays on words in a language. No matter how sophisticated, an application can't quite get them!
This is why it is of utmost importance to rely exclusively on a professional English to Italian translator like me. This is the only way to make you sure you get a punctual, accurate translation service and a text true to the your company's voice.
Don't wait! Get in touch and ask for a free quote