Brazilian Portuguese to Italian translations
Are you an Italian who has just moved to Brazil? Maybe you need help understanding the legal documents and government procedures for your residence permit?
Or are you a Brazilian businessperson who must hold a conference, or attend a trade fair, in Italy? No matter what your needs for communication are, I can provide the perfect Italian to communicate your information and ideas.
How my translation experience can help you:
I'll give you translations in the right, current register for my fields of specialization. As an experienced professional Italian translator, I have a broad knowledge of language usage suitable not only for clear/cut communication but also for more nuanced situations. In an era of constant global changes in languages I pride myself on always staying up to date on the most effective vocabulary and registers to use.
Italian is an absolutely beautiful language. Please allow me to turn your texts into flowing Italian that's a real pleasure to read. As well as my expertise you'll also appreciate my efficiency in respecting your guidelines and deadlines.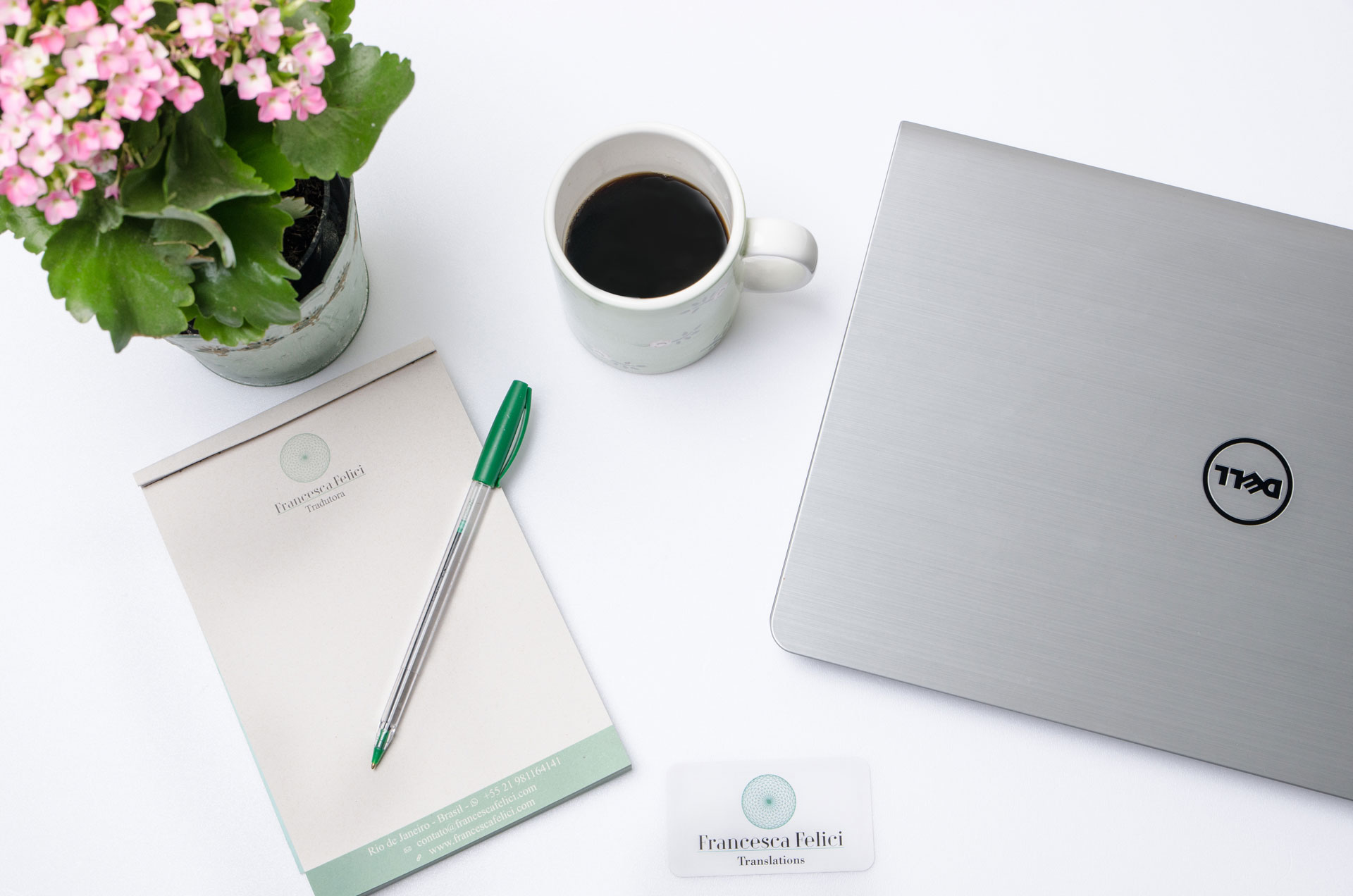 "Translation is not a matter of words only:
it is a matter of making intelligible a whole culture."
You will receive my newsletter once a month with tips, news and special contents on language learning and translation.
And with each newsletter you will receive a freebie!