Brazilian Portuguese to Italian Translator
Are you Italian, just moved to Brazil, and need help understanding the legal documents and government procedures for your residence permit? Or are you a successful Brazilian businessperson and have to hold a conference in Italian, and want to choose just the right words to get your idea across?
This is How my Translation Experience Can Help You

I'll give you translations in the right, current register for my fields of specialization. As a professional Italian translator, I always keep on studying and staying up to date. Try me out: I'll find just the right words and turn your texts into flowing Italian that is a pleasure to read, respecting your guidelines and deadlines.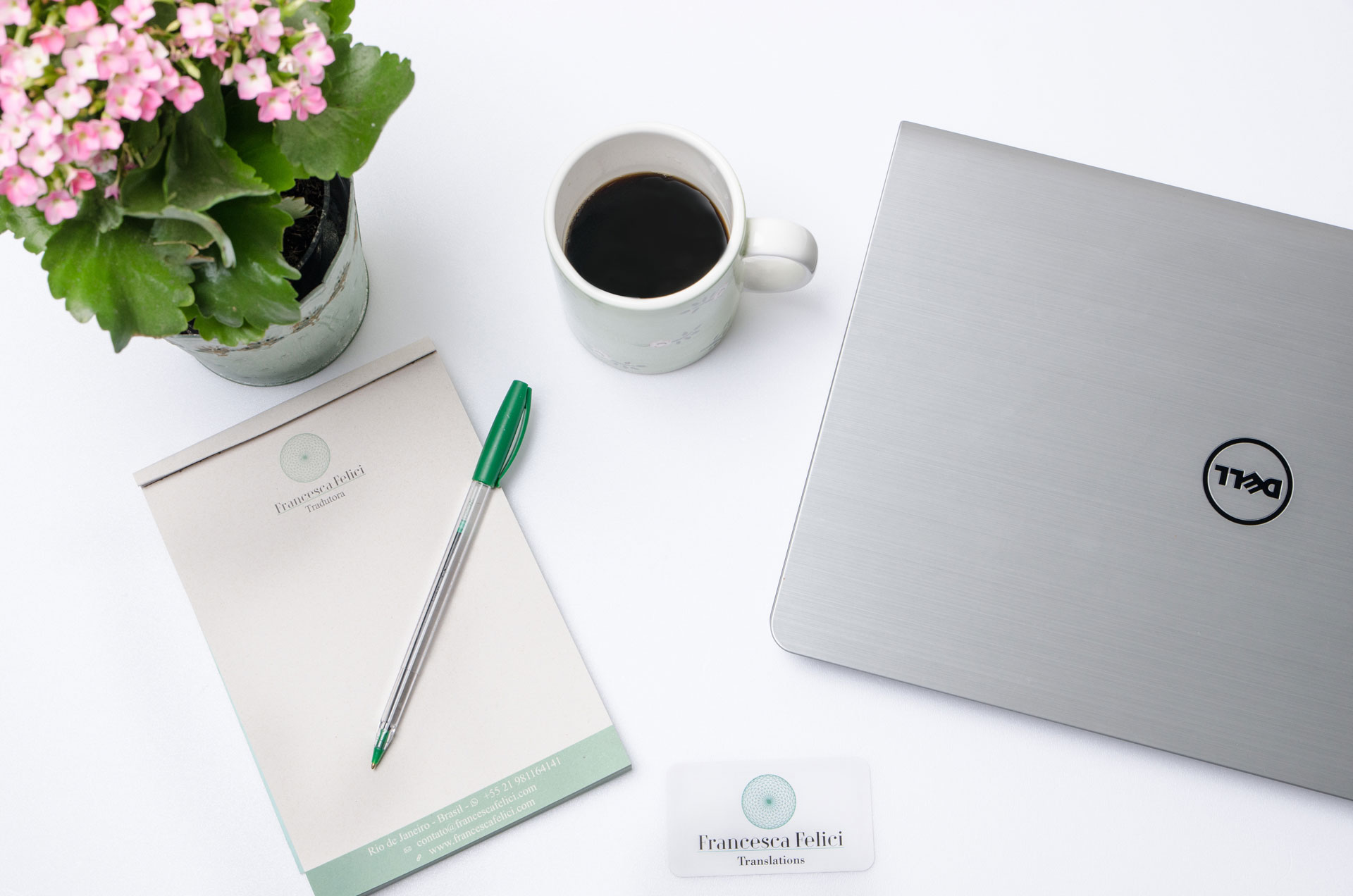 Brazilian Portuguese to Italian Translator: Translation Tailored Just for You
Having lived in Italy for years before moving to Brazil where I have been living for two decades, I know both countries' cultures perfectly. This lets me produce a translation that fully respects the ideas, meaning, and key points of the source text.
It takes far more than just a knowledge of foreign languages to translate professionally. Having a comprehensive, multidisciplinary education is essential, a high degree of general knowledge as well as an innate curiosity and strong research skills. This is the only way a translator can absorb the content, convey it correctly, and research cultural references to evaluate whether they should be explained to Italian readers.
If the source text is full of feeling, you can be confident that I will convey this emotion in the Italian translation as well because I am dedicated to finding just the right nuanced register — Because translation is, before all else, my passion.
Go ahead and send me your catalogue, essay, short story, or any type of document!
Don't wait! Get in touch and ask for a free quote