Word crafter
Private Lessons and Professional Translations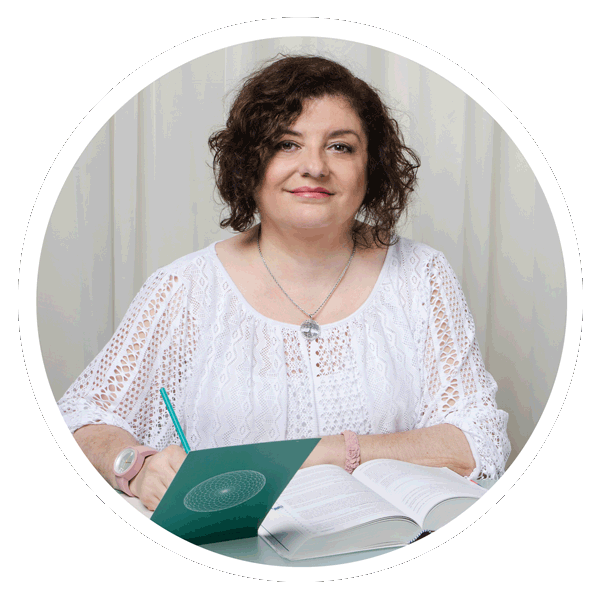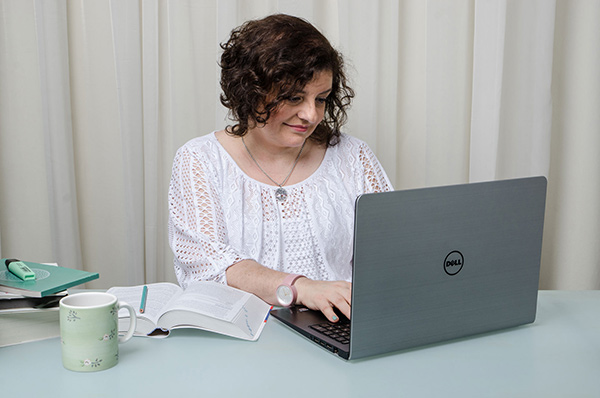 My name is Francesca. I am a teacher and a translator in love with literature and communication. My tools are words.
Teaching and translating languages are arts. Just like shaping clay or blowing glass, they take skill, creativity, and technique. Verbs, nouns, articles, and adjectives are my raw materials. This is why I call myself a word crafter.
Have a look at my site to learn more about my Italian lessons for foreigners for those who want to learn Italian or find out about my translation and revision services.
Why Choose a Freelance Professional Like Me?
You might be wondering if it's best to choose an Italian course at a well-known language school in your city or give your text to translate to a translation agency or an online translator. Here are just six of the many good reasons to work with a freelance professional like me:
Save money through lower operating costs;
High-quality service to fit your needs;
Having a direct relationship with the person doing your translation;
Changes and improvements to the content if you request;
Lessons focused on each student's needs and motivations;
Flexibility and reliability.
"Without translation, we would inhabit parishes bordering on silence."
Translation
Brazilian Portuguese to Italian
Translation
English to Italian
Translation
Italian to Brazilian Portuguese
Italian Lessons
For Foreigners
Don't wait! Get in touch and ask for a free quote