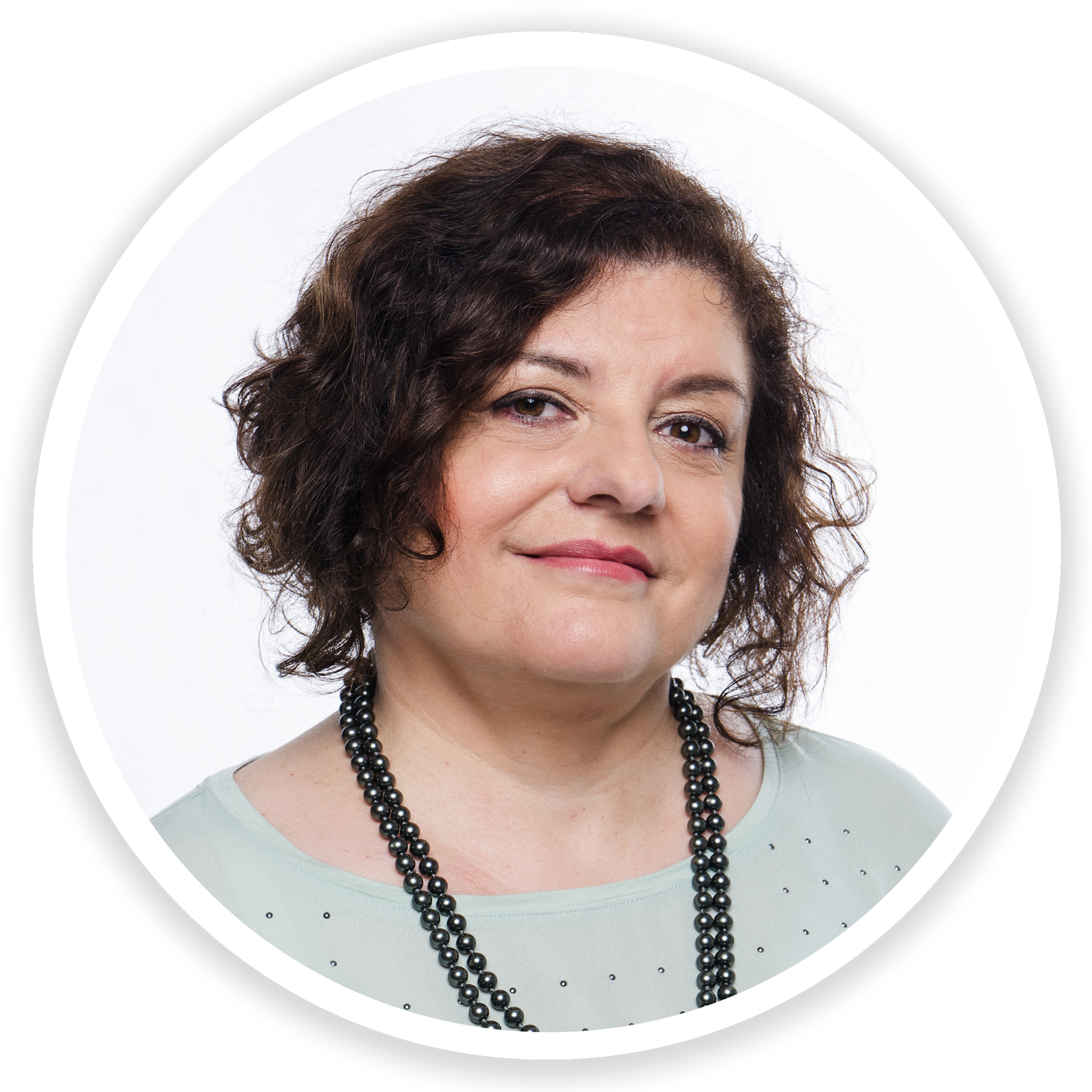 Francesca Felici
Translator/ Reviewer and Italian Teacher for Foreigners in Rio de Janeiro
Freelance translator: Translation is my passion.
Hi, My name is Francesca Felici. I have a passion for translation, and I love being a freelancer. When I was still in school, I started translating my favorite authors in my free time, and I have never stopped translating ever since. I am a freelancer, which means I am free to choose how I work and grow professionally. My work is my passion.
I work with companies and individuals who, just like you, want their message to hit its target straight on. My goal is to find just the right words to interest readers in your business, your projects, and your story. What I can do for you?
My Experience
I have a degree in languages from the University of Rome La Sapienza. After graduation, I took classes on editorial translation and translation methodology. To keep up to date, I continue to take workshops and seminars to stay current. I am a member of prestigious international translation associations.
After working as an in-house translator in Rome and for several years at the Italian Embassy in Brasilia, I became an independent contractor in 2007. From then until 2010, when I moved to Rio de Janeiro, I was part of the Embassy's list of official translators.
As a professional translator, I have helped many Italians and Brazilians over the years realize their dreams by translating wide-ranging documents for them, such as applications for Italian citizenship, documents for opening a business in Brazil, research projects to submit to Italian universities, and poetry for publication in bilingual collections.
My love for my mother tongue, which I consider the most beautiful in the world, led me to decide to teach Italian to foreigners. I started to do so with enthusiasm, eager to pass onto my students my love for the Italian language and culture. I taught at the Italian Institute of Culture in Rio de Janeiro, which invited me, in 2015, to create and teach a workshop on Italian-Portuguese translation. I taught this workshop for several years until I moved to Italy.
Would you like to see my more detailed resume? Download it here. Or read my LinkedIn profile.
Or if you want to see my portfolio with some of the books I've translated, see Portfolio.
What else would you like to know about me?
I am a bookworm. My favorite authors include Clarice Lispector, Virginia Woolf, Italo Calvino, and Fernando Pessoa. I've become fascinated by children's literature and prenatal psychology.
I have devoted my time, over the years, to a variety of volunteer work, such as with the La Leche League International NGO, and I helped many women having trouble breastfeeding. In Rio de Janeiro, where I lived for ten years, I worked for several years as a birthing and postpartum doula, first as a volunteer and then as a professional.
I am a curious person with many interests. I love learning new things! I like to delve deep. When I choose to do something, I care about doing it well.
Professional Translations and Italian Lessons for Foreigners: Why Choose Me?
I make it my mission to help you overcome language and cultural barriers and to communicate effectively and professionally.
If you need a translator or proofreader for your texts, I am the right person for you! Everything I have learned over years of study and professional experience is poured into giving you a professional translation that clearly reflects your business image.
If you want to improve your Italian, or if you don't speak it at all and would like to, I offer tailored lessons based on your starting level and focused on your needs.
Read what those who have used my translation services have to say about me: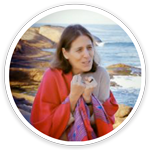 Laura Uplinger
Prenatal Psychologist, Rio de Janeiro
"Francesca Felici is an excellent translator. Her knowledge of the Italian language is extraordinary. The elegance of her translations speaks to her vast knowledge, her appreciation of classical Italian, and her deep sensibility."
Fabio Palma
Director of the European Institute of Design, Rio de Janeiro
"We had several opportunities to use Francesca Felici's specialized legal translation services, both from Portuguese to Italian and from Italian to Portuguese; we have always been pleased with her work: punctual, flawless, and highly professional."
Read what those who have chosen Italian language lessons:
Antônio Ventura
Director, Rio de Janeiro
"She is an attentive teacher who uses fun teaching methods. She both efficiently teaches the lesson content and attends to every student inside and outside of class."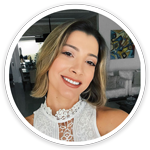 Thaysa Miranda
Fashion Student, Milan
"Francesca is a very attentive teacher! She is patient, easy-going, and loves her job! She is a lovely person. I couldn't have found a better teacher for learning the beautiful Italian language. Thank you, Francesca, for everything you have taught me, your patience, and your affection."