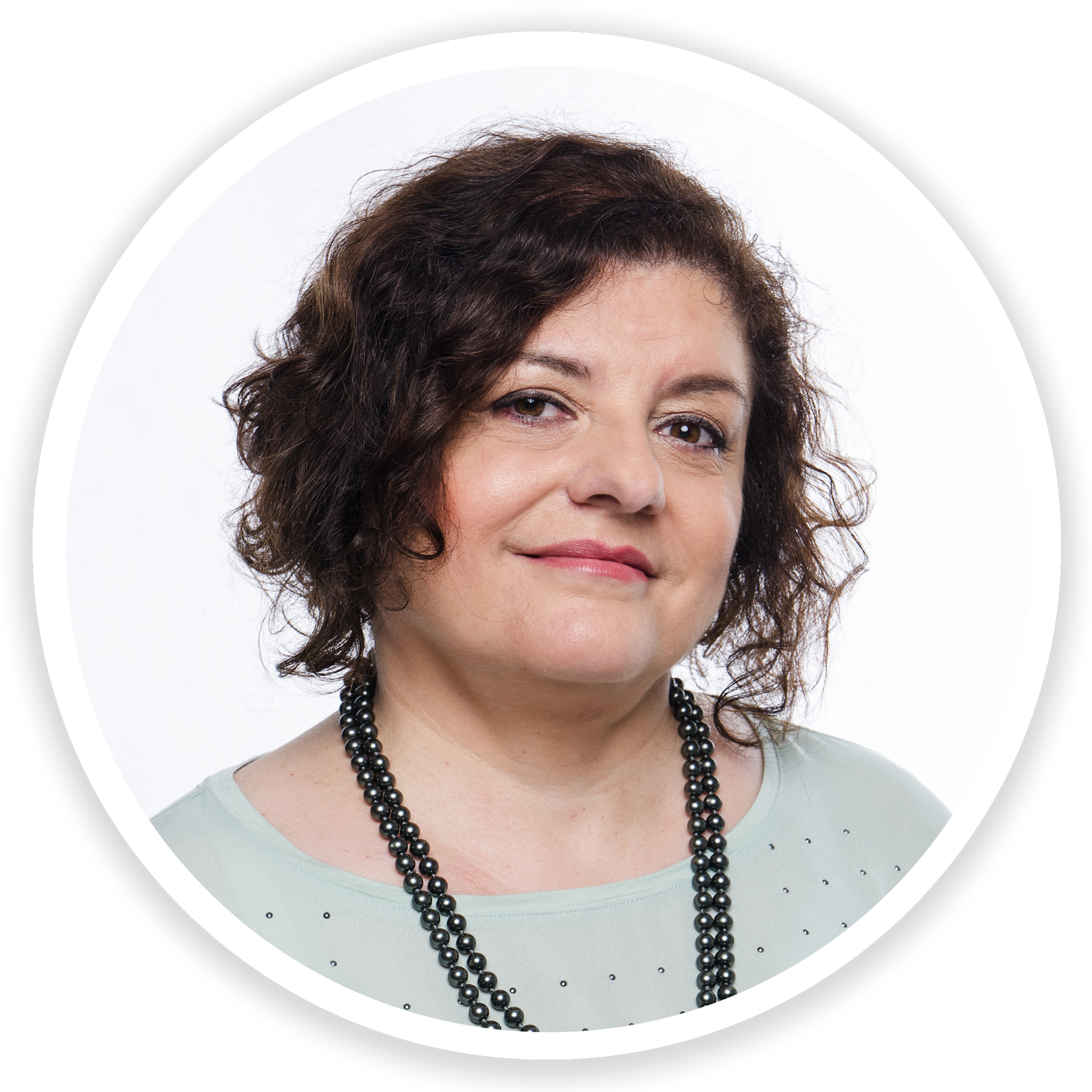 Francesca Felici
Translator/ Reviewer and Italian Teacher for Foreigners in Rome.
Freelance translator: Translation is my passion.
Hi, my name is Francesca Felici and I'm passionate about translation. I am a mother tongue Italian speaker, who became bilingual in Brazilian Portuguese. When I was still in school, I started translating my favourite authors, taking responsibility for my choices. I've continued to translate ever since and now, as a freelancer, I'm free to choose how to work and grow professionally.
Working with words is my passion.
Companies and individuals, just like you, need my services to successfully communicate with their target audiences. My goal is to put the perfect words into the best format to capture attention for your business, your projects, and your story.
Writing resources: here's what I can do for you:
Language Instruction
Writing resources: my experience
I have a degree in Modern Languages from the University of Rome La Sapienza, with additional training in editorial translation and translation methodology. I keep my skills up to date by taking academic and trade workshops and seminars; I am a long-time member of ABRATES (the Association of Brazilian Translators).
After working as an in-house translator at the international department of the National Social Security Office in Rome for three years, I moved on to Brasilia where, from 1991 to 1996, and then from 2001 to 2007, at the Italian Embassy put my language and writing expertise to good use. I became an independent contractor in 2007 and remained on the Embassy's list of official translators until 2010, when I moved to Rio de Janeiro. In 2015, the same IIC hired me to develop and teach five workshops on Italian-Portuguese translation.
Over the years I have helped many Italians and Brazilians realize their dreams by translating:
wide-ranging documents for Italian citizenship applications;
various documents for starting businesses in Brazil;
research projects to submit for admission purpose to Italian universities;
poetry and other literary works, for publication in bilingual collections.
For more information, please download my résumé here. Or read my LinkedIn profile or view my Portfolio of selected book translations.
Language instruction: my experience
I really love my native Italian tongue and consider it the most beautiful language in the world. It gives me satisfaction to teach Italian as a second language. In 2007 I started passing on to students of all ages and backgrounds my love of Italy's language and culture. I also taught beginning, intermediate, and advanced classes of Italian at the Italian Institute of Culture in Rio de Janeiro.
For more information, please download my résumé here. Or read my LinkedIn profile.
Francesca Felici Linguist | Piazza Tarquinia, 2/int. 20, 00183 Roma RM | P.IVA: 15800191007 | Privacy Policy | Cookie Policy P.IVA: 15800191007