Italian to Brazilian Portuguese Translator
Are you starting a business in Brazil? Do you need an ad campaign in Portuguese for your goods and services? You can count on me to boost your new business.
As an Italian to Brazilian Portuguese translator, I deliver fast and highly professional translations.
I am a long-time member of ABRATES (the Association of Brazilian Translators) that help keep me abreast of the latest developments in the field of linguistics and language. I am also an avid reader in my areas of specialization which include all aspects of tourism, prenatal psychology, and maternal and infant well-being.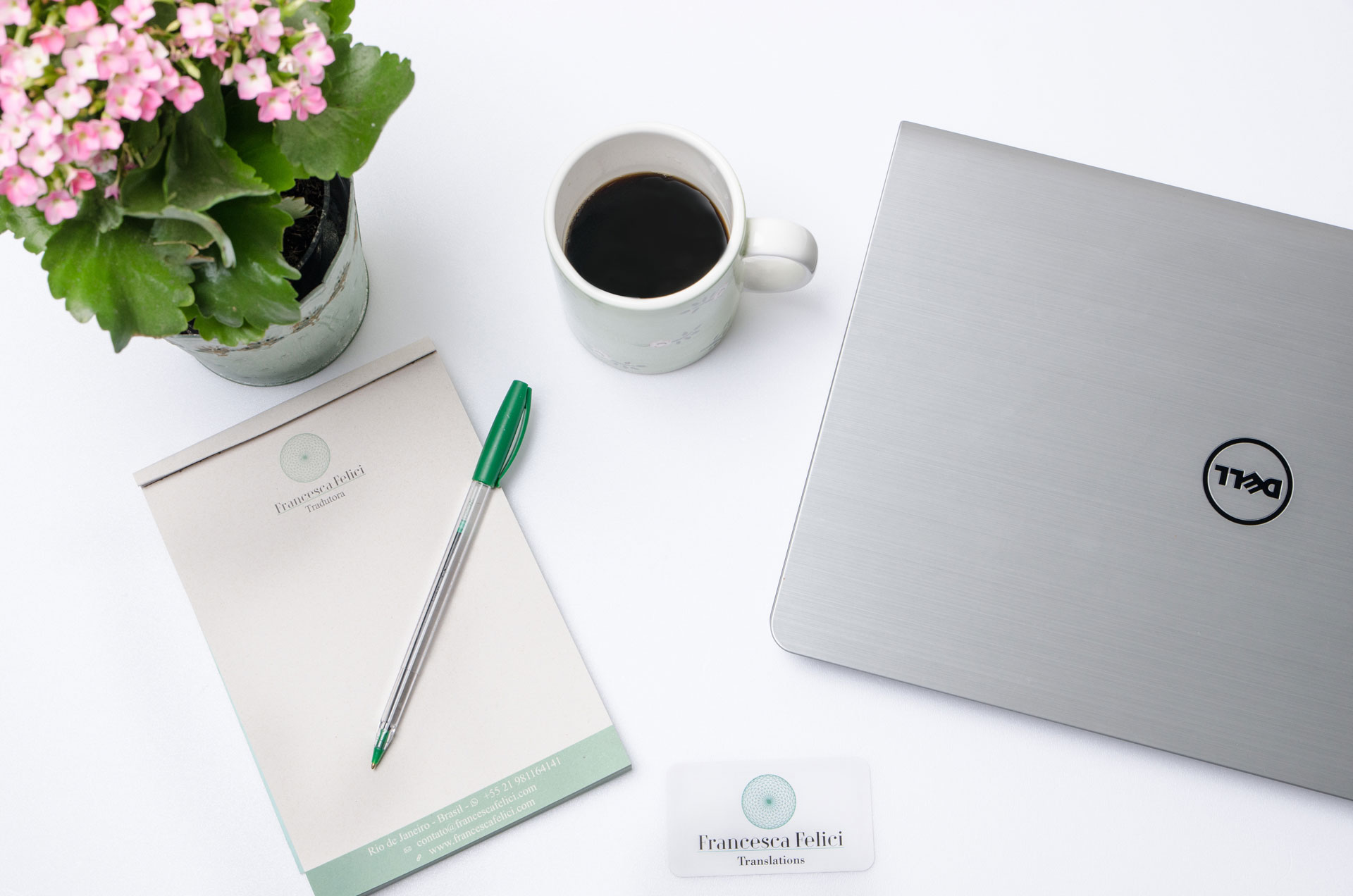 Italian to Brazilian Portuguese Translator: My Work
Italian is my native language but, as I lived for many years in Brazil, I have a deep knowledge of the nuances of both Italian and Brazilian Portuguese. For your needs I'll produce a Portuguese translation that not only adheres to the original Italian meaning but has the flow and style that makes it a real pleasure to read.
Brazilian customers would certainly be confused by a literal translation; indeed, some texts require localization, meaning modifications made so that writing is culturally clear and appropriate. Using a local style is the best way to communicate how well suited your products and services are to the Brazilian market's expectations and demands, which, by the way, are radically different from the Portuguese situation. My experience of living in Brazil for a long time makes me an expert in referencing the culture to gives the result that best suits your needs.
I work hard and make several drafts until I know that the terminology, register, and structure is perfect. You'll soon have a perfect product in your hands.
You will receive my newsletter once a month with tips, news and special contents on language learning and translation.
And with each newsletter you will receive a freebie!