Italian to Brazilian Portuguese Translator
Want to start a business in Brazil but don't know the language? Want to create an ad campaign for your product in Portuguese? You can count on me to help.
As an Italian to Brazilian Portuguese translator, I will give you a rapid, clear, and highly professional translation service.
I am a member of several international translator associations that help keep me current on the latest in the field of linguistics and developments in language. I am also an avid reader to stay well-informed in my areas of specialization.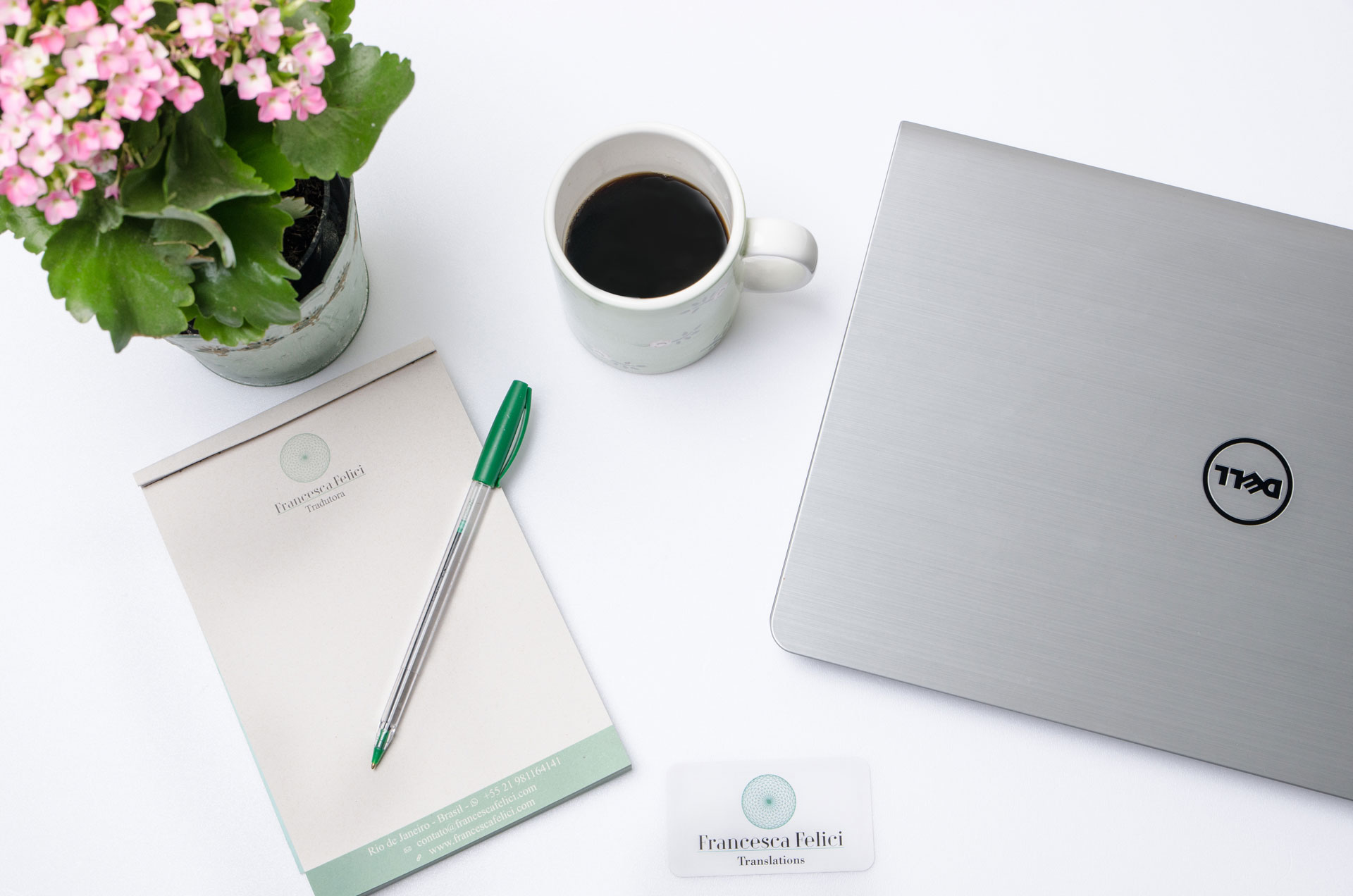 Italian to Brazilian Portuguese Professional Translator: My Work
Italian is my native language. But, as I've lived for years in both Italy and Brazil, I assure you that I have a deep knowledge of the nuances of both Italian and Brazilian Portuguese: the final Portuguese translation will be smooth and readable, recreating the original meaning of the Italian. Just send me your document.
Some texts will need localization, which means changing it to be culturally appropriate and avoid ideas that would be odd or even incomprehensible to Brazilian customers. Using a local style is the best way to make products and services suit the foreign market's expectations and demands. Here too, all you need to do is send me the document to translate.
After having read the document, I make a careful analysis of the terminology, register, and structure. After a first draft of the translation, I re-read my translation and compare it with the original to make sure I haven't inadvertently skipped or added parts. At the same time, I check the spelling, grammar, and linguistic register. Before the final delivery, I read it aloud one or more times, which helps spot errors or oversights.
Don't wait! Get in touch and ask for a free quote