My Freelance Translation Services
If you want to win over new markets or consolidate your business relationships with international clients, how about start by using their language? Put your trust in a professional translator with years of experience. Have a look out my services: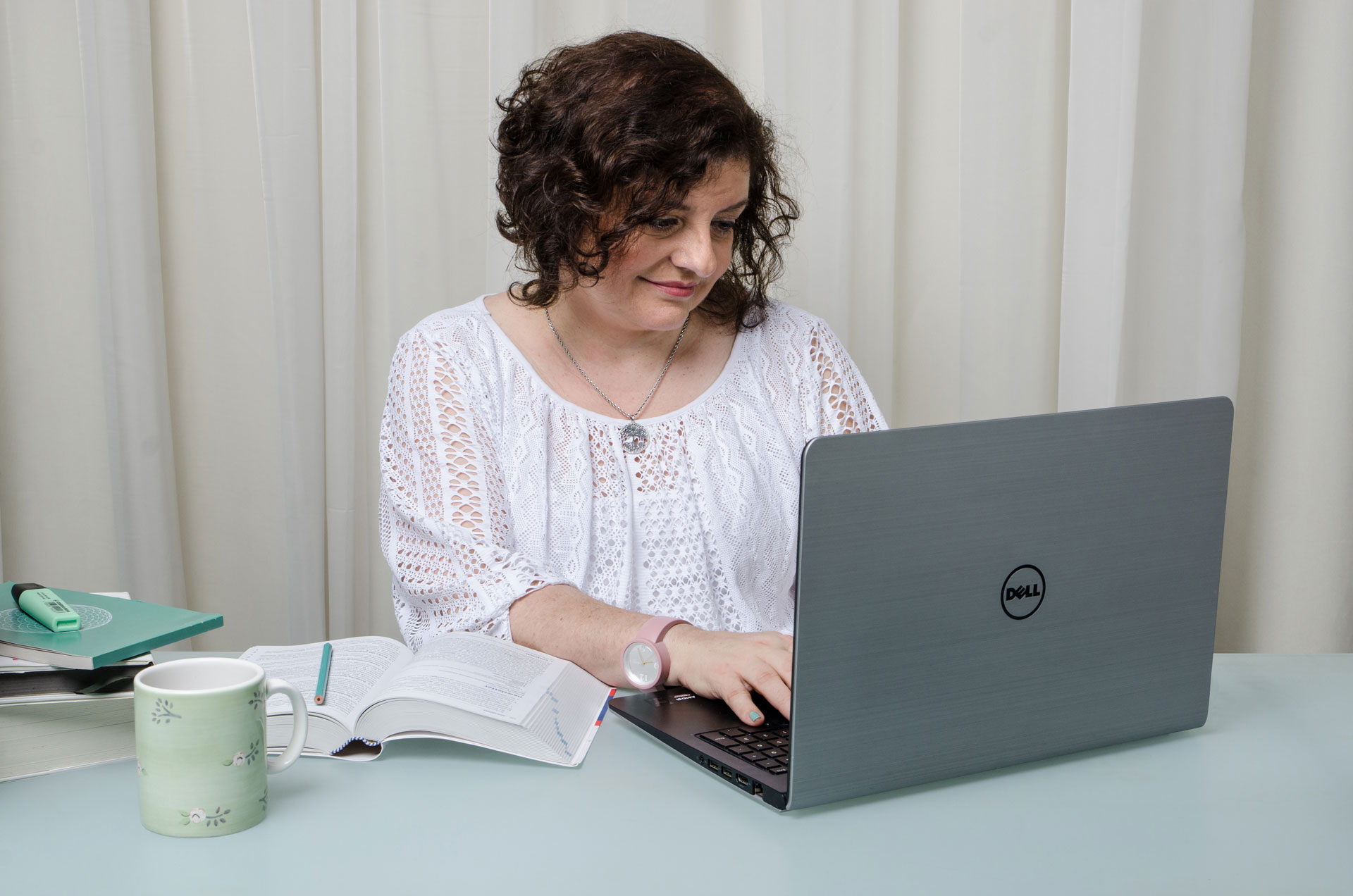 Professional Translation
Despite machine translation's recent advances through neural networks, only human professionals can guarantee knowledge of the right terminology and context: the essential keys of quality communication. Find out what I can translate for you to make your professional life easier:
Maternal and Child Health:
Prenatal Psychology, Pregnancy, Birth, and Breastfeeding
Informational and promotional material;
Essays, studies, and guides;
Brochures, catalogues, and travel itineraries;
Presentations of events and festivals;
Websites for hospitality accommodations.
Documents and Certificates
ID cards, passports, driving licenses;
Certificates of birth, marriage, death, criminal records, residency, family status, and so forth;
Medical, health, and veterinary certificates;
Diplomas, certificates, transcripts, syllabi, curricula, individual learning plans;
Research projects about tourism; prenatal psychology and maternal and child health; humanities and social sciences; art, theater, and literature;
Curriculum vitae and short bios;
Meeting minutes, reports, assessments;
Content for social media, such as captions, post, etc.;
Reports for conferences and public speeches on tourism; prenatal psychology, and maternal and child health; humanities and social sciences; art, theater, and literature.
Tourist guides and travel literature;
Articles for print and online magazines about tourism, prenatal psychology and health maternal and child health; humanities and social sciences; art, theater and literature.
Read what people say who have used my services:
Francesca Felici is an excellent translator. Her knowledge of the Italian language is extraordinary. The elegance of her translations speak to her vast learning, her appreciation of classical Italian, and her deep sensibility.
An exemplary translation! Francesca sought to capture the intent of the words on the subject of urban planning. This approach, the hallmark of a professional, was key for the quality of the article presented at the 9th Workshop of INU (Italian National Institute of Planning) in Naples.
Francesca translated an academic paper that I wrote into Italian. From the first pages, I knew for sure that I had chosen the right translator. Francesca grasped the spirit of the subject and did an excellent job. She always paid close attention to my comments and found the best solutions for the context. And, as I speak Italian fluently, my review was very thorough. In fact, I plan on continuing to have her translate my writings.
In late 2016, I contacted Francesca to translate a short article, the proposal for a research project to send to an Italian university to complete a graduate degree course. Not only did she quickly complete the translation, Francesca asked me for feedback because I know Italian. We had a chance to discuss some of the more technical terms used in the translation, whose use she was able to explain appropriately.
We had several opportunities to use Francesca Felici's specialized legal translation services, both from Portuguese to Italian and from Italian to Portuguese; we have always been pleased with her work: punctual, flawless, and highly professional.
"If you talk to a man in a language he understands, that goes to his head. If you talk to him in his language, that goes to his heart."
If you need professional translations in my working languages or want to learn Italian, don't wait.
Get in touch, ask for your free quote and try me out!