I have worked on many projects in wide-ranging fields over the years, always with great satisfaction. Experience has taught me to not set a single fixed price per word or page. No project is like the next, and so there is no one price for all translations. But I will try to give you some examples of rates to give you an idea of costs of translations and revisions…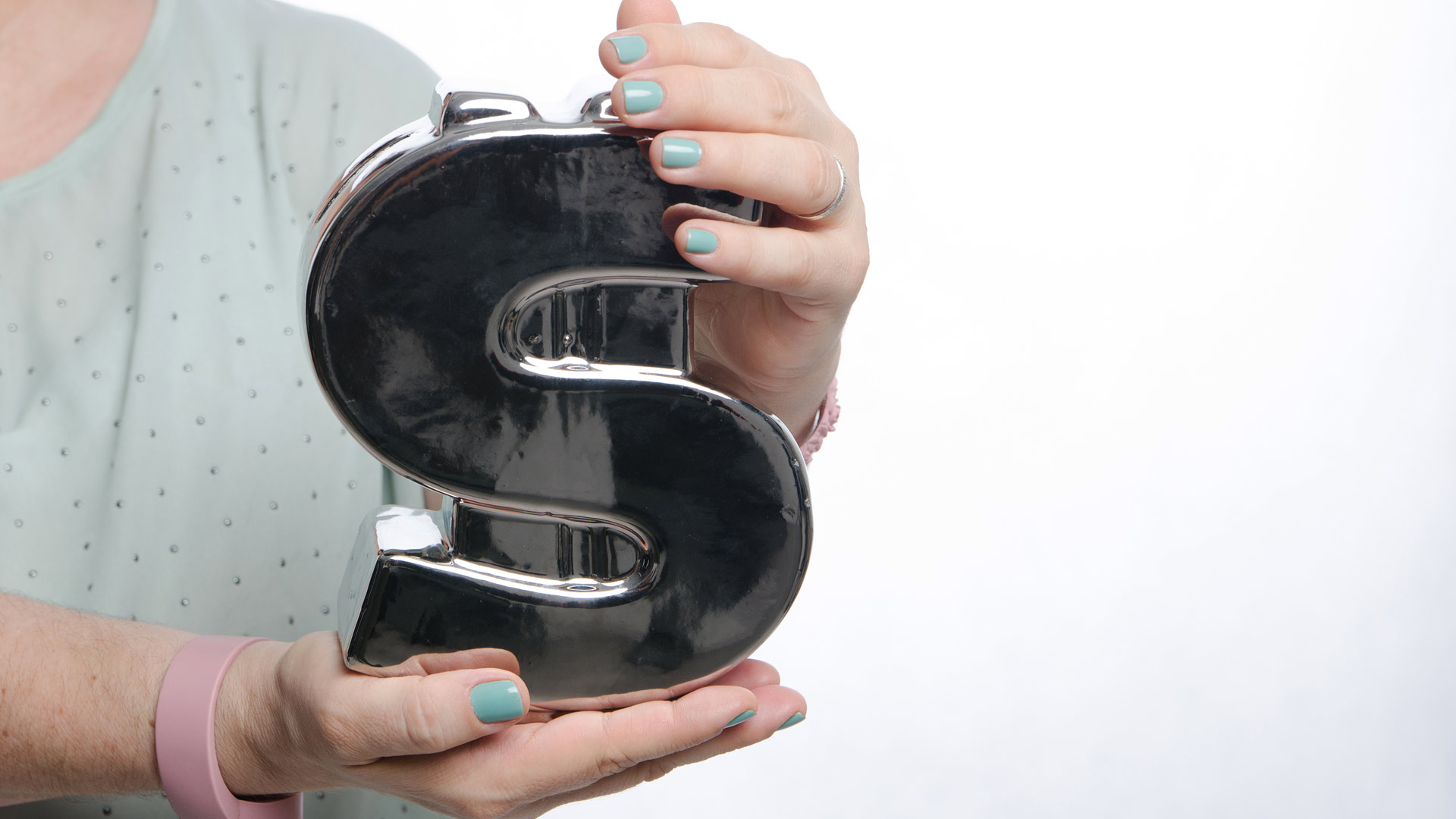 The cost of a translation and other services depends on the material's specifics and difficulties.
To me, a text is so much more than just a collection of words. I consider it a project in which you have entrusted your business's goals and vision. This takes a thorough analysis to consider different factors, such as type, subject, and terminology research, plus how long the text is, delivery times, and the translation's final readers. After having made this analysis, I'll prepare a customized proposal for your consideration, which will include revision and editing, if you request it.
In some cases, there are references to consult, articles to read, industry blogs to follow, or perhaps experts to be asked for suggestions. This is why the same number of words can take one hour to translate, or, depending on the subject, three days of intensive work.
But I will try to give you some examples of rates to give you an idea of costs.
Rates for translation revisions
For my revision, editing, and post-editing service, my rate is hourly and depends on what is needed (starting at €25.00/hour).
Cost of a book translation
Editorial translation (books, manuals, short stories, etc.) use a different system. The fee for editorial translation is calculated based on an editorial standard text page (1,800, spaces included).
To give a general idea, the price of translating a book of 100 standard text pages starts from €1,200 (but don't confuse editorial standard text pages and the regular book pages!) When asking for a quote, please send the text in a digital format (word / PDF).
Costs of sworn translations
Rates for sworn translations vary based on the type of document, the volume, and the urgency. You can send me a scan of the document to translate, I'll send you a free quote after I have looked at the document.
For documents that need to be translated, sworn, and legalized, I apply customized prices, not based on a price list. I usually DO NOT apply a cost per page or word so I can offer you a customized quote.
For sworn translations of large volumes I apply reduced rates. In this instance as well, the cost of the translation and sworn translation will be based on the specific job.
As a guideline, the translation of a typewritten page of about 220 words, with the revision included, costs €30 to which you should add the cost of the sworn translation in court is €80 (tax stamps excluded). If the translation needs to be legalized or needs a Hague Apostille, there will be an additional cost of €60.
Do you want a quote?
No problem, click here and send me your document. I will get back to you right away with a quote, free of obligation, and I'll tell you more about how I work.
You will receive my newsletter once a month with tips, news and special contents on language learning and translation.
And with each newsletter you will receive a freebie!